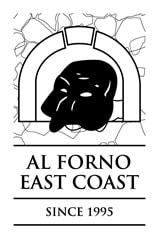 Delivery
Important! Please Read the Conditions Below
Disclaimer
Delivery is available ONLY FOR DINNER FROM 6.30 to 10 (Mon. to Friday) & 5.30 to 10 (SAT & Sun).
As our food is prepared from scratch, please allow us 45 minutes to maximum of 150 minutes from the time of your order during operational hours. Any order delivered above 150 minutes will be free of charge.
Please note, delivery fee of S$3 will be added for orders below S$40.
Please view the delivery map below.
No refund will be given.